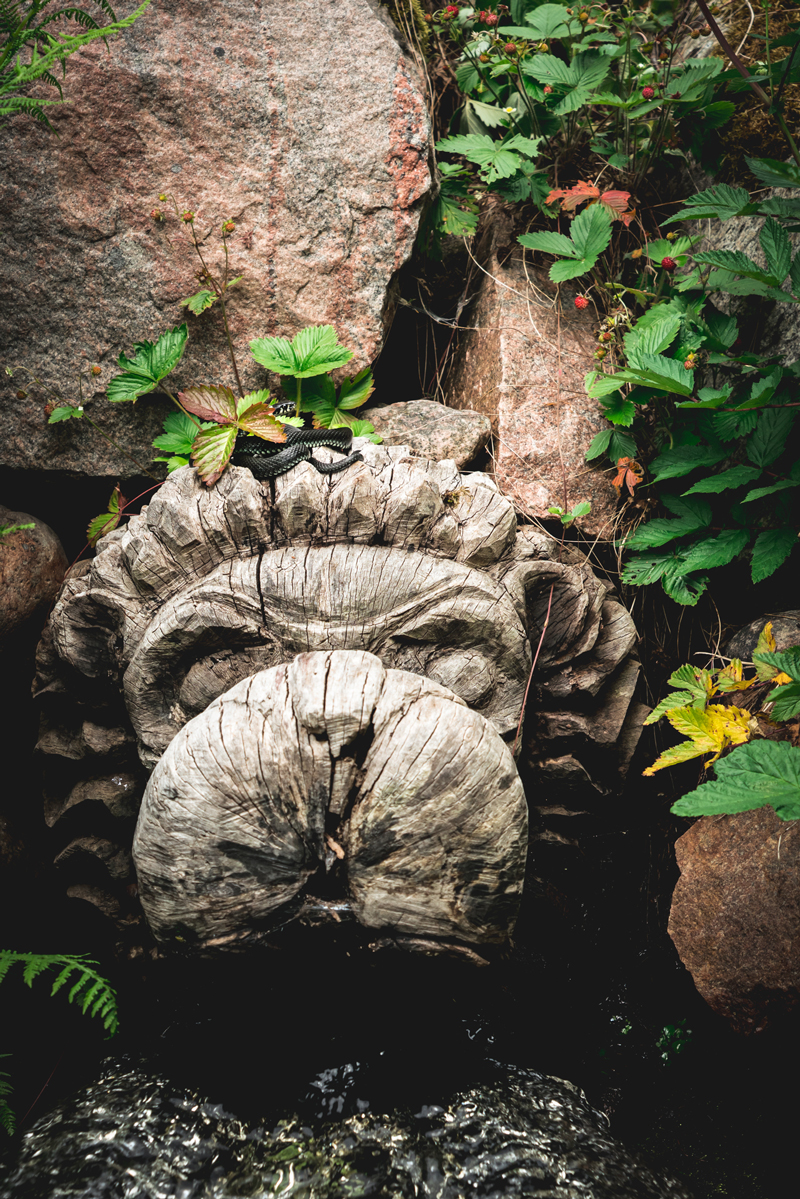 Buy a gift certificate
You can order a gift certificate on an amount from 1000 to 10.000 SEK by sending an email to: info@knystaforsen.se
We will then send you a link to payment, and a digital gift certificate which you can print out at home.
The gift certificate is valid for one year after purchase.
What does a dinner cost?
See our current prices here
Please note that the prices may be subject to change.
You can find answers to other common questions in our FAQ
How can I use the gift certificate?
The gift certificate can be used as physical payment here at Knystaforsen and at Knystaria.
The gift certificate can not be used as payment for our pop up in Tivoli, unfortunately.