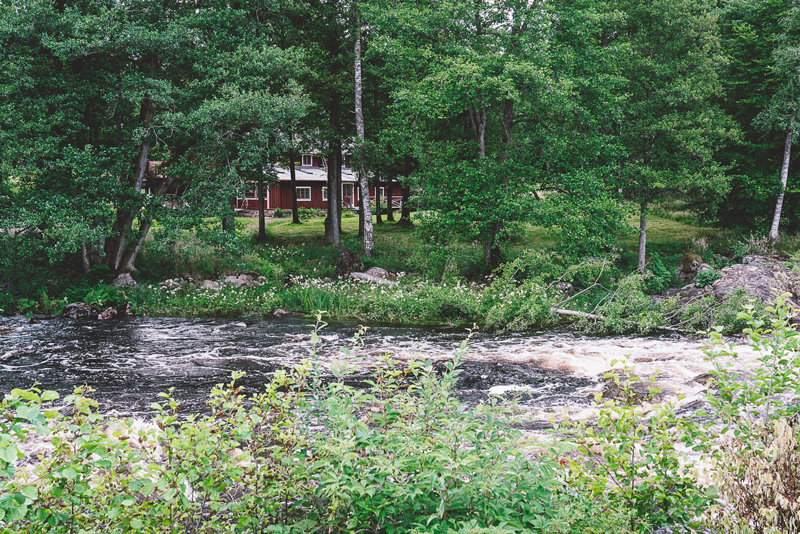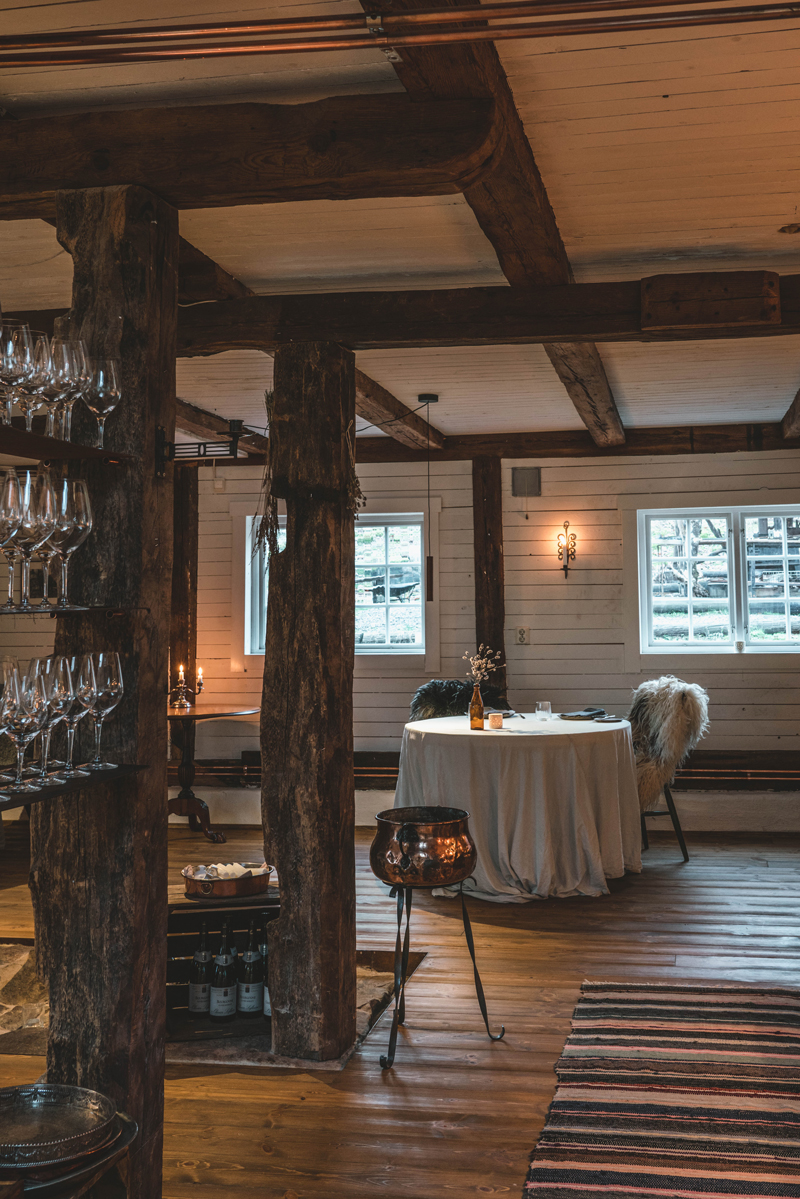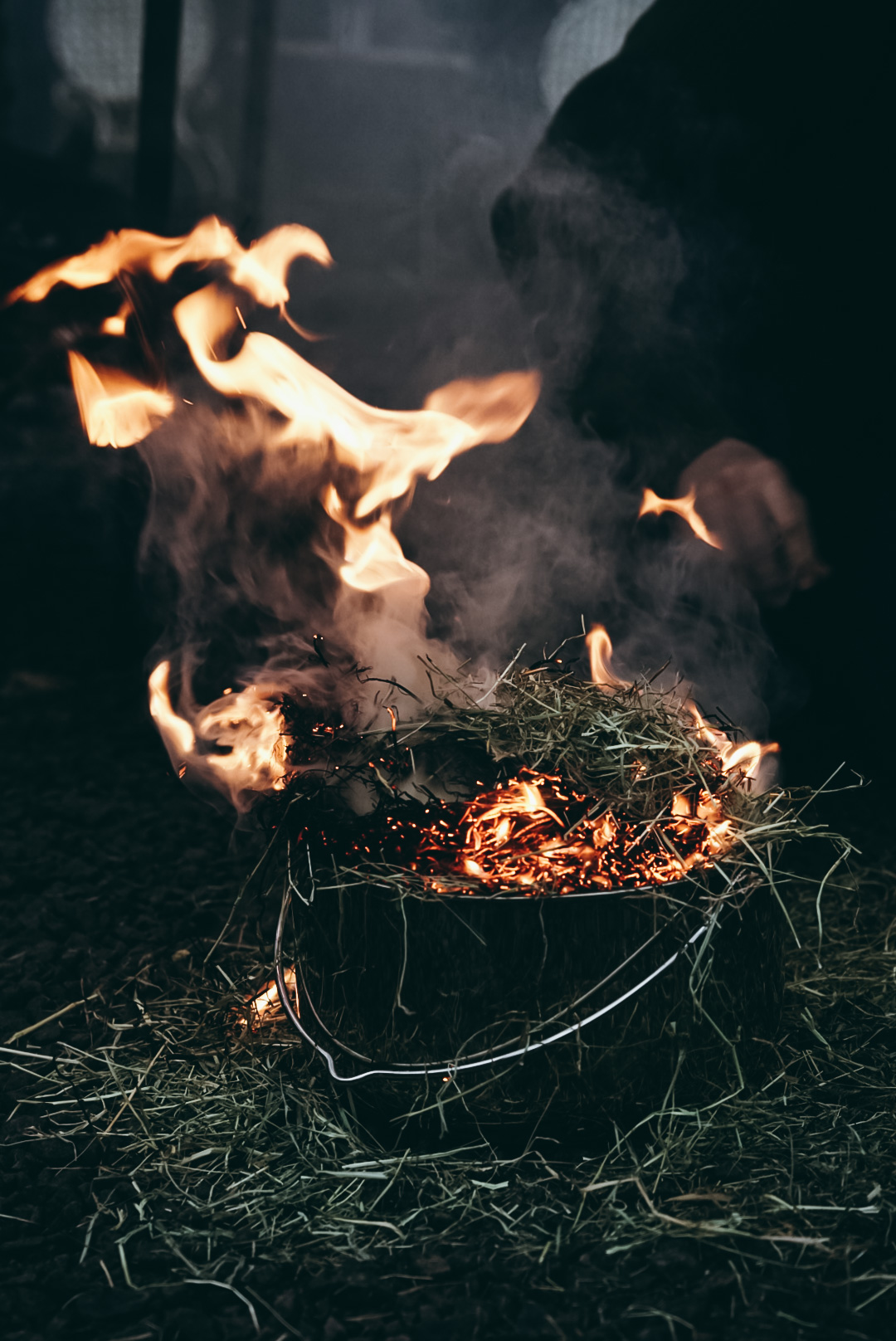 An Evening at Knystaforsen
Summer 2021
Warmly welcome to join us for An Evening at Knystaforsen. We will pamper you with the best we have: food prepared from the freshest ingredients we can get our hands on from rivers, lakes, forests and our local producers. We cook the food over fire and with love. With the dishes we will pour you some delicious wine or our homemade non-alcoholic beverages. More than anything, we want you to feel like guests in our house, and we will do what we can to make it an evening to remember.
Greetings,
Eva & Nicolai Tram
Menu
15 servings
1300 SEK

Beverage pairing 900 SEK
Non-alcoholic beverage pairing 600 SEK

Our large cheese selection is optional to choose on the night.
We are open for bookings on the following nights:
July
Thursday 1st of July
Friday 2nd of July
Saturday 3rd of July – 2 tables available (2-4 persons)
Thursday 8th of July
Friday 9th of July
Saturday 10th of July
Thursday 15th of July
Friday 16th of July – 2 tables available (2-4 persons)
Saturday 17th of July
Thursday 22nd of July
Friday 23rd of July
Saturday 24th of July – 2 tables available (2-4 persons)
August
Thursday 5th of August
Friday 6th of August
Saturday 7th of August
Thursday 12th of August
Friday 13th of August
Saturday 14th of August
Thursday 19th of August
Friday 20th of August
Saturday 21st of August
Thursday 26th of August
Friday 27th of August
Saturday 28th of August
Future opening dates will be released via our newsletter – please sign up here
Booking
Please give us a call at +46 76 021 35 40 (best Tuesday-Thursday between 10-15). Or email us the date, your party size, phone number, any allergies and if you want beverage pairings with / without alcohol to booking@knystaforsen.se
A 500 SEK/person booking deposit will be requested to secure the booking. The booking fee will be refunded if cancellation is made 3 days or more before the booking.