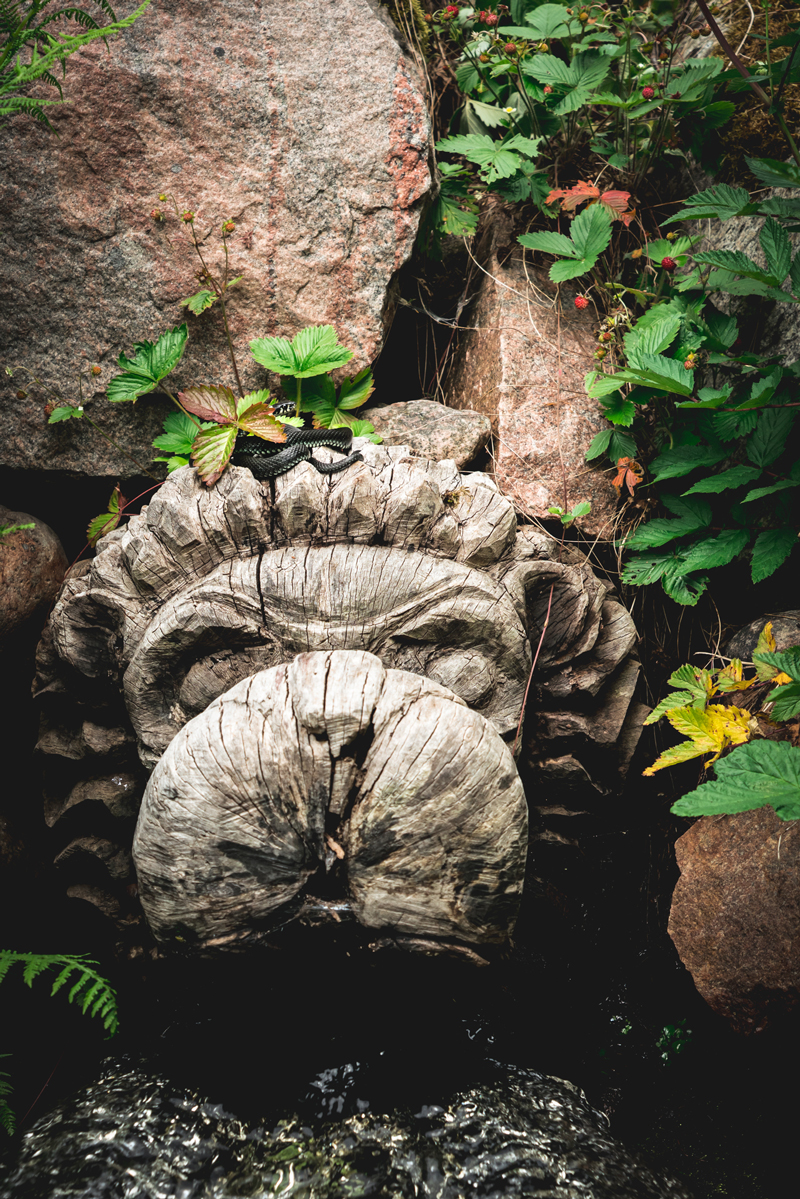 Warmly welcome to join us for An Evening at Knystaforsen
We will pamper you with the best we have: food prepared from the freshest ingredients we can get our hands on from rivers, lakes, forests and our local producers. We cook the food over fire and with love.
All of our beverages are local from Sweden, some are made from grapes, some from other of nature's wonderful ingredients, fruits, berries, and flowers. Our non-alcoholic package consists of beverages that we or somebody we know have made with love and care.
All that said, we want to let you know what we consider most important; we want you to feel like guests in our house. We will do all we can to make it an evening to remember.
Warmly welcome,
Eva & Nicolai Tram
We currently take bookings for:
Autumn 2021 – September, October & November
Where should you stay?
From October 2021 we offer accomodation at Villa Knystaforsen
In our FAQ you will find info about other options for accomodation and answers to other common questions.